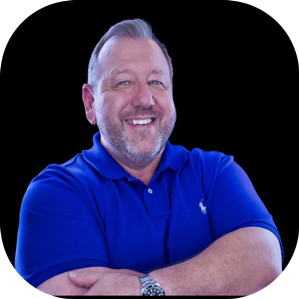 Mark Lamprecht, MDiv
Financial Advisor
Phone/Text: 678-400-6888 | Fax: 678-680-5331
Address: 2820 Lassiter Rd, Ste A200, Marietta, GA 30062
Mark is dedicated to putting people first and helping them reach their long-term investment goals.
Are You On Track To Meet Your Financial Goals?
1. Choose a goal to see where you stand.
2. Identify a strategy to improve.
3. Request a consultation (optional).
About Mark
Helped establish Atlantic Wealth Consultants, LLC in 2007.

Began his career in the financial services industry in 2000.

Currently working toward his CFP® Certification.

Master of Divinity degree from New Orleans Baptist Theological Seminary.

Bachelor's degree in Business (Economics) from Georgia Southern University.

Lives with his wife in Metro-Atlanta.

Enjoys exercising, golf, martial arts, reading, writing, and traveling.